The Alarm Room is a location in Omnitopia. It connects chamber C4 to chamber B4 in the Main District, and acts as a security checkpoint.
In Security Access, the player can shut down the Alarm Room and pass through it unheeded. Otherwise they must fight several Guardbots to proceed.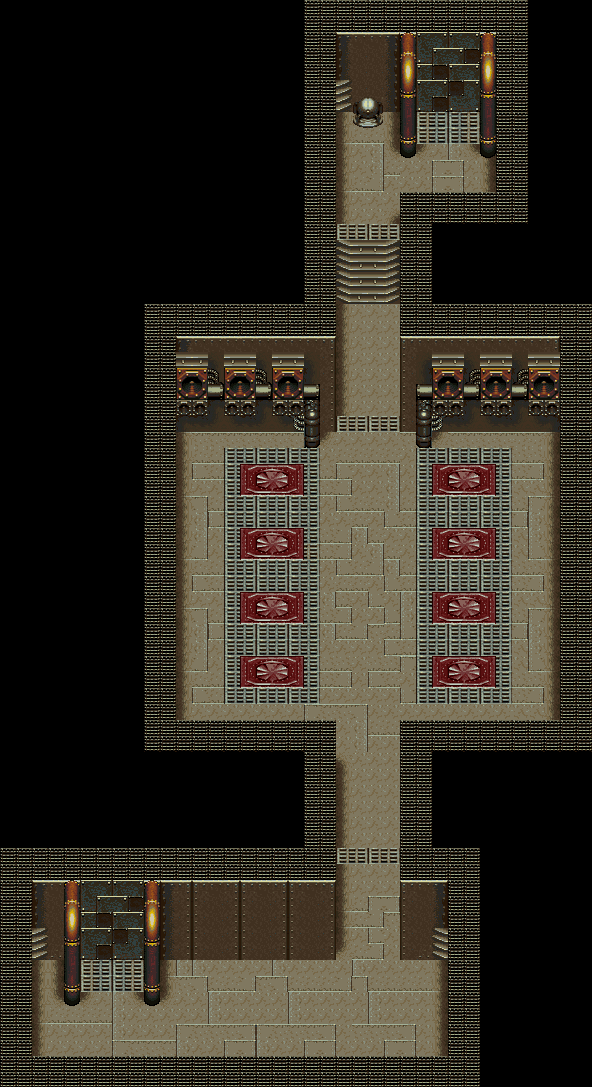 Ad blocker interference detected!
Wikia is a free-to-use site that makes money from advertising. We have a modified experience for viewers using ad blockers

Wikia is not accessible if you've made further modifications. Remove the custom ad blocker rule(s) and the page will load as expected.